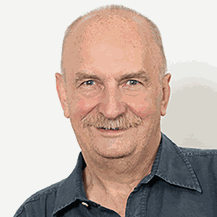 JOSEF PRIMUS
The master goldsmith and diamond appraiser runs the company and has devoted himself to the design and manufacture of the jewellery pieces.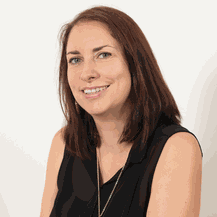 KATHRIN RENCHER-PRIMUS
Daughter of Josef Primus and 2nd generation goldsmith. Managing Director of the company since August 2017.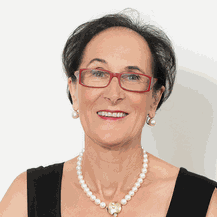 INGE PRIMUS
The wife of Josef Primus and the soul of the company since it was founded in 1974.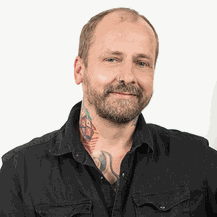 MARIO RENCHER-PRIMUS
The son-in-law of Josef Primus and employee in training.