VERSAND: Wir versenden in die Europäische Union versandkostenfrei
WHAT OUR CUSTOMERS SAY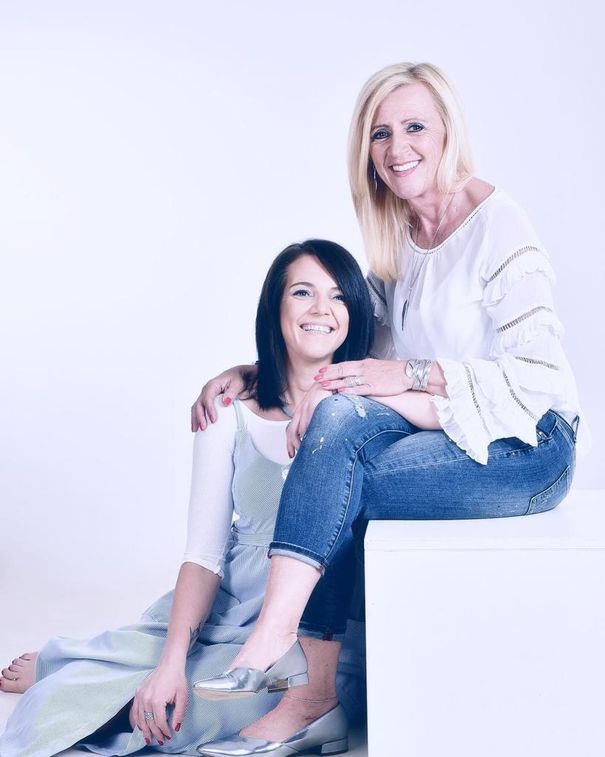 Ich liebe den Schmuck von Goldschmied Primus, denn alle handgefertigten Stücke haben Wiedererkennungswert und sind einzigartig schön. Familie Primus ist überaus liebenswürdig und stets bereit, völlig unkompliziert auf all meine Wünsche einzugehen. Alles im Allem, mein Favorit in Sachen Schmuck!
Erika Zlimnig, Wolfsberg Ktn.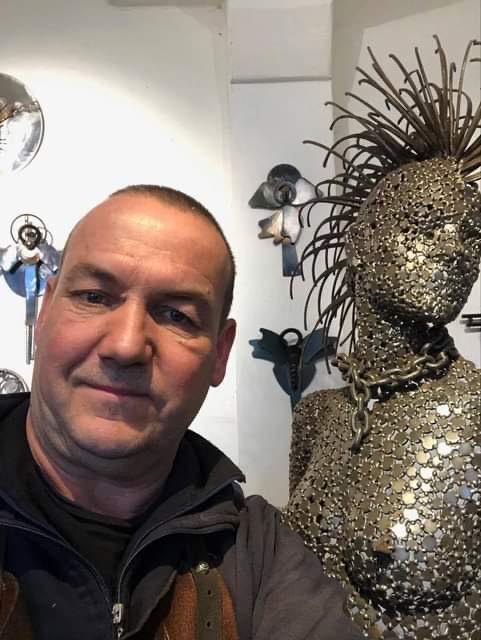 Wenn`s um Gold u. Schmuck geht, dann nur Goldschmied Primus. Die Familie ist einfach eine Kunst- u. Handwerksstatt und seit 50 Jahren eine Institution. Einfach uneingeschränkt zu empfehlen!
Stephan Steinkellner, Rauchwart Bgld.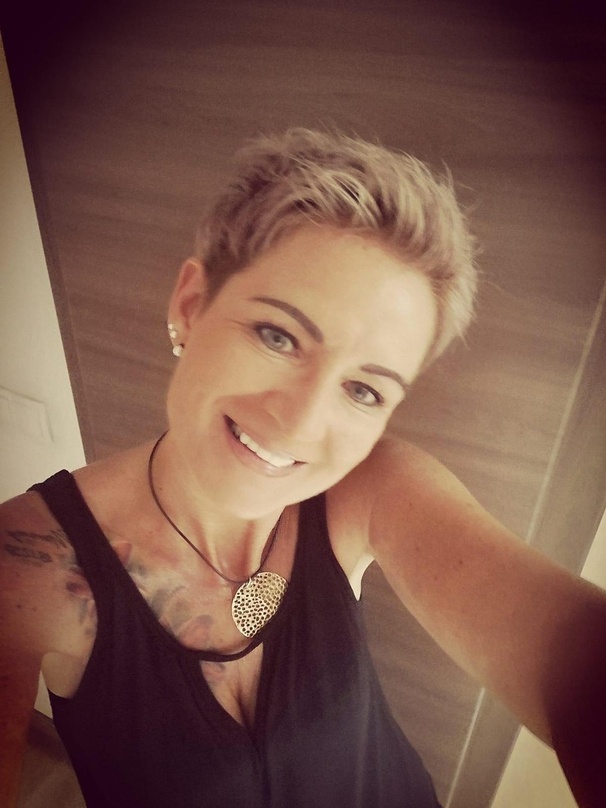 What immediately comes to mind is top advice and top price-performance! Every piece of jewellery is unique and there is a lot of craftsmanship and love behind it. I just say "Keep it up, you are the goldsmith we trust!
Karin Pachoinig, Wolfsberg Ktn.