WHAT OUR CUSTOMERS SAY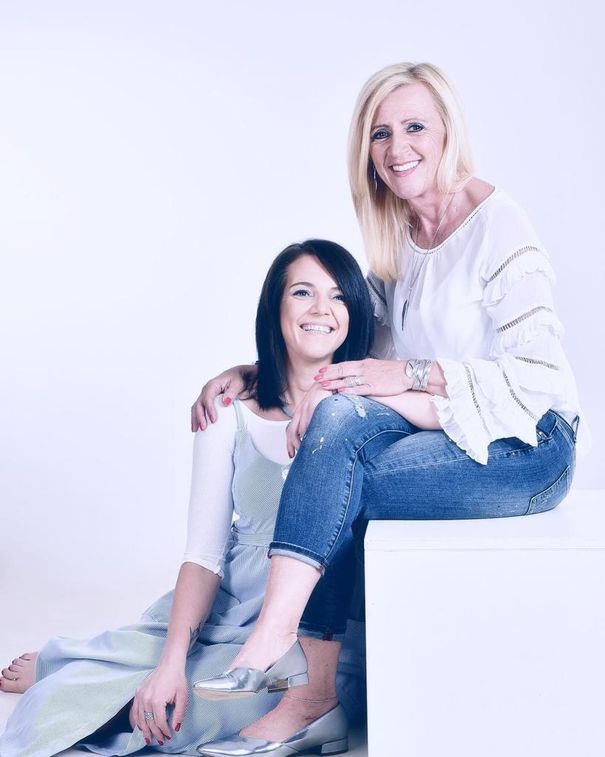 I love jewelery from Goldschmied Primus, because all handmade pieces are recognizable and uniquely beautiful. The Primus family is extremely kind and always willing to respond to all my wishes in a completely uncomplicated manner. All in all, my favorite when it comes to jewelery!
Erika Zlimnig, Wolfsberg Ktn.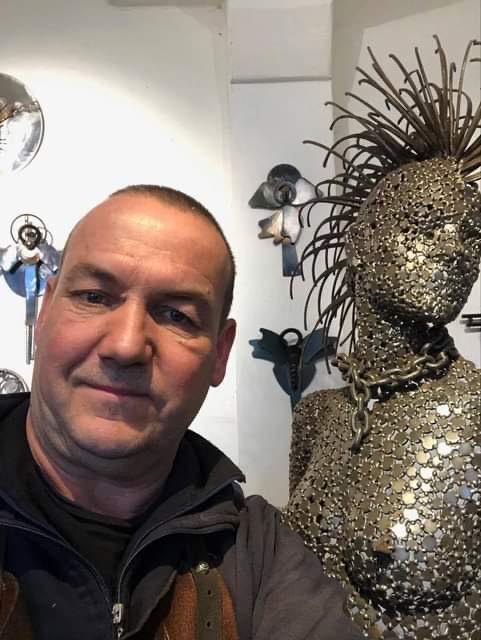 When it comes to gold and jewelery, only Goldschmied Primus. The family is simply an arts and crafts workshop and has been an institution for 50 years. Simply recommended without reservations!!
Stephan Steinkellner, Rauchwart Bgld.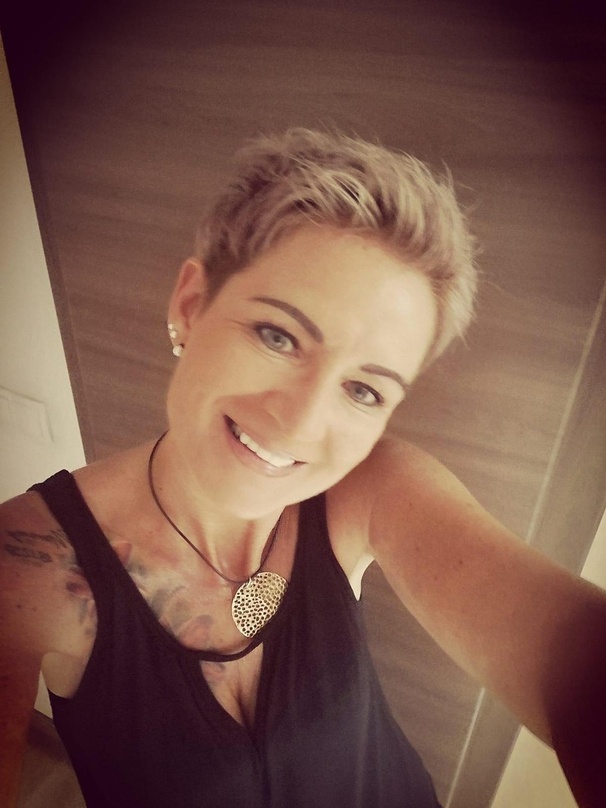 What immediately comes to mind is top advice and top price-performance! Every piece of jewellery is unique and there is a lot of craftsmanship and love behind it. I just say "Keep it up, you are the goldsmith we trust!
Karin Pachoinig, Wolfsberg Ktn.